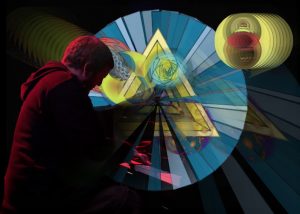 Boulder Arts Week
Be a venue! March 27 to April 4
Businesses can host artists and art events! If you are interested in providing a space please visit boulderartsweek.org
The Week is Boulder's only large-scale, inclusive celebration of our community's vibrant arts and cultural offerings and our city's thriving creativity.