Online Courses with Udemy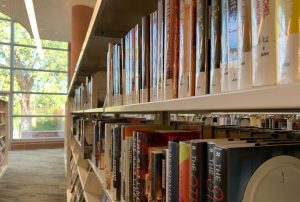 What do you want to learn today?
Boulder Library patrons now have free access to Gale Presents: Udemy, an online learning platform of video-based courses taught by leading experts in business, technology, personal enrichment and more. Users can explore thousands of continuously updated, on-demand video courses that match their professional goals and personal interests.