All Boulder Public Library Locations Closed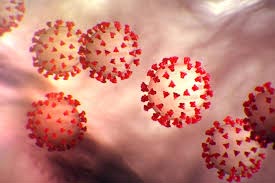 All City of Boulder facilities and buildings are CLOSED due to COVID-19 until Sunday, April 19, at which time the City of Boulder will assess the situation.
All programs, services and outreach activities are also canceled. Please do NOT return any library materials until we reopen. All holds are now suspended.
Many of the library's resources are available for free online, including:
• Check your library card to view your account or renew items
• eBooks, audiobooks, videos or music
• Search library databases
• Email us a question
• Set up a new library card
For more information on what the City of Boulder is doing, please visit their website at bouldercolorado.gov/coronavirus
Learn more about COVID-19 at:
• Boulder County's COVID-19
• Colorado Department of Public Health & Environment
• Centers for Disease Control
• World Health Organization
• Call CO-Help at 303-389-1687 or 1-877-462-2911 or email [email protected], for answers in English and Spanish
Thank you for your understanding and working with us to keep the community safe.