City to Poll Residents on Library Funding Options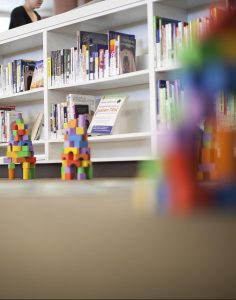 Based on the community's request for expanded services and increased library use, it is currently estimated library funding will fall short by at least $3.2 million every year.
The City of Boulder is exploring funding options and will poll residents by phone and survey in the weeks to come.
We appreciate your feedback and hope you'll take the opportunity to weigh in.
To learn more about library funding options, check out the latest Inside Boulder video coverage and visit the Funding our Library Future information page.