Coming Soon: PINs Required for Online Library Account Access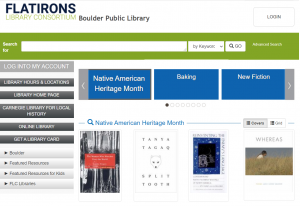 Your privacy matters to us, so we're taking steps to make your personal information even more secure. Starting Wednesday, Dec. 8, accessing your online library account will require your library card barcode and a PIN. 
Your initial PIN
will automatically be the last four digits of the phone number on file with the library.
Look for an email from us in early December with more information.