Family Resources for Processing Violence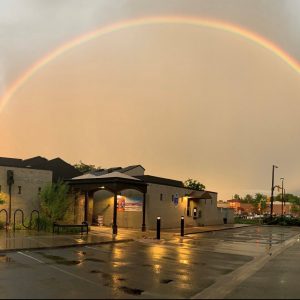 The Boulder Public Library is here for you through this heartbreaking time in our community. We'd like to provide you and your family with books and other resources to process the recent violence, as well as help you address these topics with your loved ones.
Many adults struggle to come to terms with violence and how to process these events and we also struggle to help our children navigate tragedy. This book list includes picture books, titles for kids a little older, and books for parents.
A reading list of fiction, nonfiction, and audiobook titles addressing gun violence. These books address shootings, be prepared for depictions of violence.
A reading list of young adult fiction titles to lift your spirits.
Other Resources Recommended by the Boulder Public Library