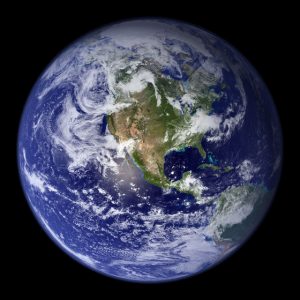 at the Main Library and the Carnegie Library for Local History

Learn about our complex global system of interacting subsystems—rock, water, air, and life in the Discover Earth Exhibit. Gain an understanding that Earth's global system changes on short and long-term timescales. Explore the water cycle and the important role that water plays in the earth system and our weather. And learn how to become a thoughtful steward of Planet Earth. Discover Earth, a traveling exhibition for libraries, is part of the STAR Library Education Network led by the National Center for Interactive Learning at the Space Science Institute. It funded by a grant from the National Science Foundation.
An interactive historical component of the Discover Earth exhibit is at Carnegie Library for Local History. Patrons are invited to bring in and share photographs of the changing landscape of Boulder County over the past decades.