Help shape our newsletter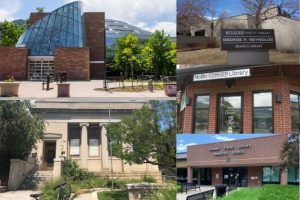 We need your input on what you want to see in our twice-monthly library newsletter!
Once a year we try to gauge what our readers would like to see. Please take this simple  three-minute-long survey to help us. If you are tired of seeing the same content over and over, this is the place to let us know. The survey closes on November 1.