Leaders & Lit: Dr. William Kuskin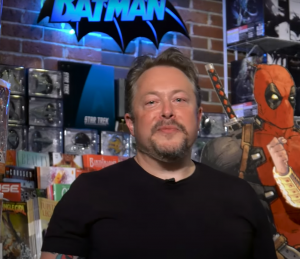 We recently connected with Dr. William Kuskin, professor of English and Associate Dean for Engineering and Digital Education at the University of Colorado Boulder. He spoke to us about his love of comic books and how they often connect real-world topics and fiction.
Dr. Kuskin views reading as "a place where you can't help but cultivate ideas". Dr. Kuskin enjoys reading, writing, and teaching within the world of comic books and true crime. He is passionate about the combination of science and the arts. He believes that true leadership helps others get where they want to go and takes time and listening.
Dr. Kuskin's Recommended Reads: