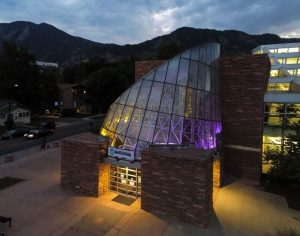 No public restrooms are currently available
The building was closed on Dec. 20 when testing of the restroom exhaust vents showed elevated levels of methamphetamine contamination. Certified remediation contractors have made the following changes:
Removed some seating
Removed public computers and laptops
Public restrooms are currently sealed in an airtight environment, being cleaned and some materials removed
Extensive cleaning has been done to the floors, walls and HVAC systems
Services available:
BLDG61 is closed as previously planned. Programming will resume the first week in February, however, the schedule may change from previous offerings.