Make a difference in 2018!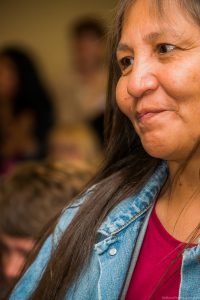 BoulderReads literacy tutors needed

Training begins end of January
"As an adult literacy tutor, here's what I know: I will learn more than I will ever teach."
BoulderReads is a community literacy program, relying on Boulder's human capital and spirit of volunteerism to deliver individual tutoring services to those most in need. We view literacy as understanding, evaluating, using, and engaging with written text to participate in one's society, to achieve one's goals, and to develop one's knowledge and potential.
BoulderReads tutors are in high demand and we currently have a waiting list for learners. Come and learn more at our New Tutor Orientation on Thursday, Jan. 11, from 6-7 p.m. at the Main Library, in the Canyon Meeting Room. Our next full training is Jan. 27, Feb. 3, and Feb. 10, from 10 a.m.-1 p.m.
Questions? Contact BoulderReads at 303-441-3192, or email [email protected]