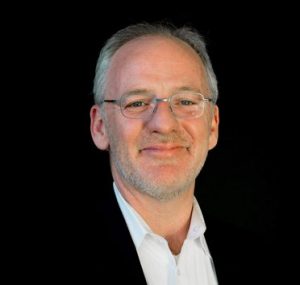 Arts Director David Farnan
Boulder 'gets it:' libraries are a vital community asset. Recently we completed a survey and series of focus groups of some 2000+ Boulder residents as a part of the library master planning process. Thank you to all of you who took part in this process. More discussion and research is coming – if you want to stay up-to-date, visit the master plan update webpage above, and in the meantime, we'll begin to disseminate some results in this forum.
I get to preview some of the first results with you today. In the survey, we asked the community to rate a list of values and services– things like 'a great place for kids,' books, access to technology, 'good place to meet friends,' etc. Not surprisingly 'books' and a 'great place for kids' were at the top of the list.   Right after books and kids, Boulder respondents ranked 'the library is a trusted source of information' and 'the library is a welcoming and inclusive place for all.'Respondents assigned these nearly an equal value as 'books and kids.' I don't know about you, but I was somewhat surprised by this result.
Some may say this is a sign of the times. Truth be told, these are the two most important, bedrock principles of public libraries in America– and have been for nearly 100 years. The public library not only stands for freedom of speech, we exercise it. Libraries not only stand for free, unfettered access to information for all, we challenge any and all forms of exclusion or censorship. It is who we are.
Boulder is a sophisticated place. No shallow associations here. Boulder saw us for who we are. In the coming weeks, we are going to roll out a campaign that reflects the library values our community holds dear.  I hope you like it. Stay informed.