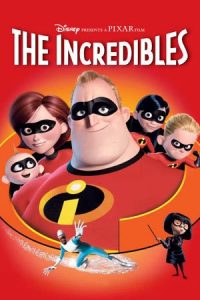 Relaxing fun at your local library.

Catch a screening of The Incredibles at the Meadows Branch on Friday, June 8.
Enjoy cinema classics and concerts throughout the summer in the Canyon Theater at the Main Library.
Saturday, July 14 go Inside the Orchestra with two special concerts made just for families and kids. Using a 15-17 piece orchestra, the family concerts to introduce the family and the community to the world of Inside the Orchestra. Reserve your spot starting June 30.
And of course we'll wrap the whole thing up with a wonderful party at our Boulder Summerfest, Saturday, Jul 28 from 10 a.m. – 2 p.m. Join us to celebrate the end of summer reading with music, activities, ice cream, and fun!