New: Library text notifications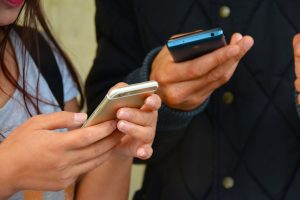 Exciting news! Boulder Public Library (BPL) has added a new text notification service which allows you to receive text alerts when your holds arrive and when your checked-out items are coming due.
This service is something patrons have been requesting for a few years and we are thrilled to have a product that is easy to use on any text-capable phone.
For instructions on signing up, visit boulderlibrary.org/text.