One Book One Boulder is back!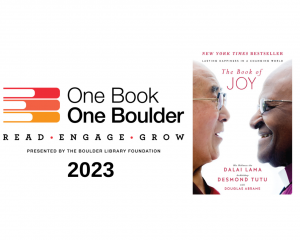 Get involved by hosting your own book club
The library is looking for leaders to form Book Circles within their communities and neighborhoods. Get a sneak peek of this year's title and upcoming events. We'll provide everything you need to get a book circle going, including a free copy of the book for Circle Leaders. Attend an introductory event near you.