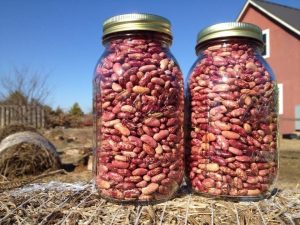 Seed Swaps
Share your extra seeds! All leftover seeds will be donated to the Library's Free Seed Library. Find guidelines online.
Saturday, Aug. 6, 1 – 3 p.m. at Meadows

Saturday, Aug. 27, 2 – 4 p.m. at Main 
Meet the leafcutter bee and make a journal
Make a pollinator field journal with BeeChicas and meet a bee that cuts leaves to build nests. All ages. Registration required. Wednesday, Aug. 17, 4 – 5:30 p.m. at Main.