Seed to Table: Kombucha, Honey & More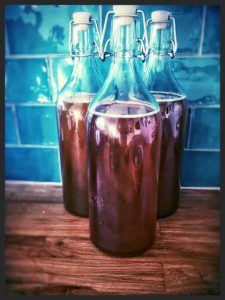 Adultology: Fermentation 2.0
Thursday, Oct. 11, 6 – 7:30 p.m., Main Library
Dive into the world of kombucha, kimchi & sauerkraut and enjoy an in-depth demo with Seeds Library Cafe. Registration required.
Bee Chicas: All About Honey
Wednesday, Oct. 24, 4 – 5 p.m., Main Library
Discover amazing flavors and regional varieties. Registration required.