Share your COVID Stories with Future Generations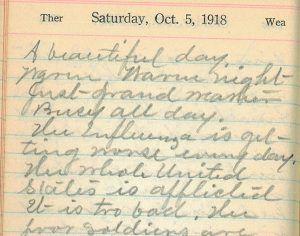 Help Carnegie document the COVID-19 pandemic.
Contribute your stories to the Carnegie Library archive by completing the Carnegie COVID-19 Community Stories questionnaire. Your stories will be added to the Carnegie Library local history archive and help future generations understand what it was like to live through this time in history.