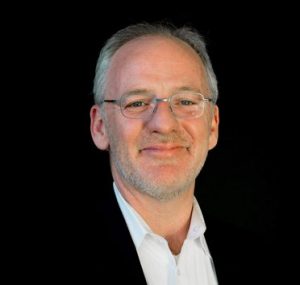 On behalf of the Library Commission and library staff, I would personally like to say thank you to all of you who came out to vote for measure 2M "Community, Culture, and Safety" tax earlier this month.
Funding from this tax will provide money for us to build a branch library in north Boulder.  This additional level of service in north Boulder has been a library master plan goal for the past 20 years. We are very excited to get started, but at present, we do not have a firm timeline for when planning will begin. Please stay tuned in this newsletter for information in coming months.
Also, I would like to thank all of you who participated in the community engagement portion of our master plan. We will discuss an overview of some of the findings to City Council at a study session at 6:30 p.m. on Tuesday,  Nov. 28, in the council chambers at the Municipal Building, 1777 Broadway. The public is welcome to attend and listen.