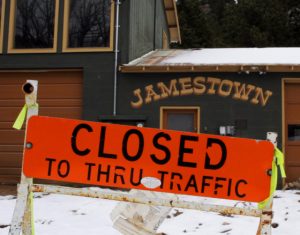 Local Filmmakers' Showcase 
Friday, Oct. 13, from 7-9 p.m., at the Main Library, Canyon Theater
Old School Film New School Film
Thursday, Oct. 19, from 9 a.m. to 12 p.m.
Filmmakers! The library has facility and software to convert your digital motion picture files to DCP format, so you are festival-ready. This monthly workshop includes time for creating DCP files and screening your short full-size in the Canyon Theater, as well as access to 8 & 16 mm projectors, editors and splicers.
Home Movie Day
Saturday, Oct. 21, from 12-3 p.m.
This event is part of a worldwide celebration of amateur film as home moviemakers and lovers on five continents meet with local film archivists to clean, repair and screen your home movies in 8 & 16 mm.