Virtual Tech Help/Apoyo Técnico Personalizado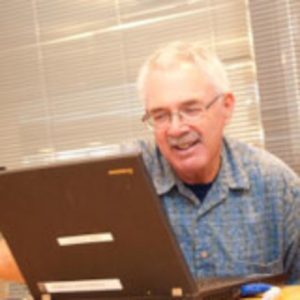 Need help with digital literacy or using our online library?
Request a free 1-on-1 virtual help session with a trained volunteer. A volunteer will contact you within 3-5 business days to set up a mutually convenient time for your session. 
Learn more and sign up
Solicite apoyo técnico personalizado de un voluntario. Un voluntario se comunicará con usted directamente dentro de 3 a 5 días hábiles. Aprende más y regístrate
You can also Teach Yourself Tech on our website, with links for these specific learning areas:  Computer Basics, Email & Internet Basics, Jobs, Social, Español. For information about ebooks and more, visit our online library.