Yoga Storytime at Meadows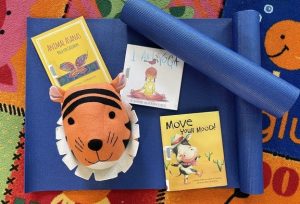 Bring your yoga mat and move your body!
First Saturday of each month, come to the Meadows Branch Library for Yoga Storytime. Enjoy books, move your body, and practice mindfulness. If you have a yoga mat, bring it along! For children ages 3-6 and their caregivers.