Your library card + BPL online services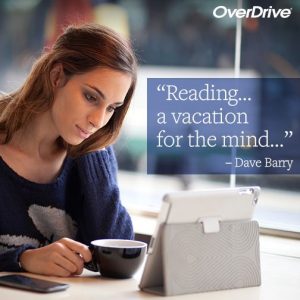 equals many resources for e-books, e-reading
The Library offers many downloadable resources for your reading enjoyment!  Have you tried OverDrive, Hoopla, or eBrary yet to check out books and audiobooks for your e-reader, tablet or smartphone? Or TumbleBooks or Overdrive for kids' books? 
Digital reading continues to rise, and the Library also offers downloadable audiobooks, e-magazines, as well as music, and videos, etc.  Visit our e-collections page for more information or feel free to ask one of our helpful staff!
A sign of changing times
Due to circulation numbers that have been decreasing for quite some time, the Nook e-readers were removed our collection. Introduced in 2011, they were very popular the first year, but have since dropped off dramatically. Please contact library staff if you'd like to know more about e-readers that work well with our e-collections!
Questions? Contact [email protected], 303-441-3100.