Spotlight on BoulderReads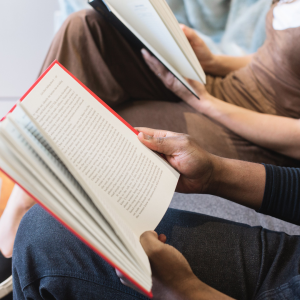 BoulderReads has been serving adult learners and their families with their literacy and lifelong learning needs since 1986. The pandemic isn't slowing us down!
BoulderReads is still going strong, with learners and tutors meeting online weekly, Conversations in English groups meeting virtually six days a week, adult students earning their high school diplomas online through Career Online High School, and more.
The pandemic has also scattered some of our communities across the globe. BoulderReads learners and tutors are still engaging virtually from such far-flung places as Chile, Brazil, and Japan. We're always accepting new students and volunteers! Get involved with BoulderReads today.