Woodworking 101: Decorative Box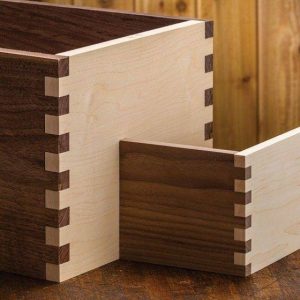 Registration is open!
Registration is OPEN for new #TreeOpp workshops! Join us for an introduction to shop class by designing and building your own decorative box under the guidance of expert instructors. We will be using local Emerald Ash Borer affected ash wood that has been prepared by Bridge House apprentices through the TreeOpp program. More info on TreeOpp: http://www.TreeOpp.org
Oct. 24 Woodworking 101 – registration open
Nov. 7 Woodworking 101 – registration opens 10/24
Sign up calendar for any BLDG 61 workshop on the BLDG 61 Calendar.