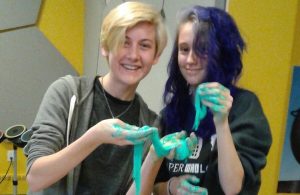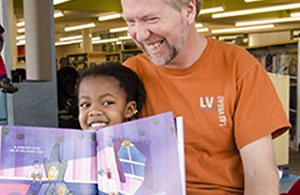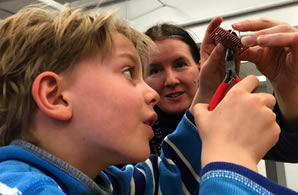 ---
Read with Us
Digital Media for Kids
Kanopy for Kids – Access to videos that help children develop. Age ratings from Common Sense Media™.
Overdrive for Kids – Browse, sample, place holds and borrow eBooks and other media for the appropriate age and reading level.
Stream Jeff and Paige Concerts
This new show features science and nature-based music and content for kids. Sign up for a free daily email through April 2020. Sponsored by the Boulder Library Foundation and the City of Boulder's Library & Arts and Parks & Recreation departments.
---