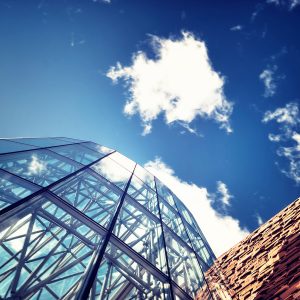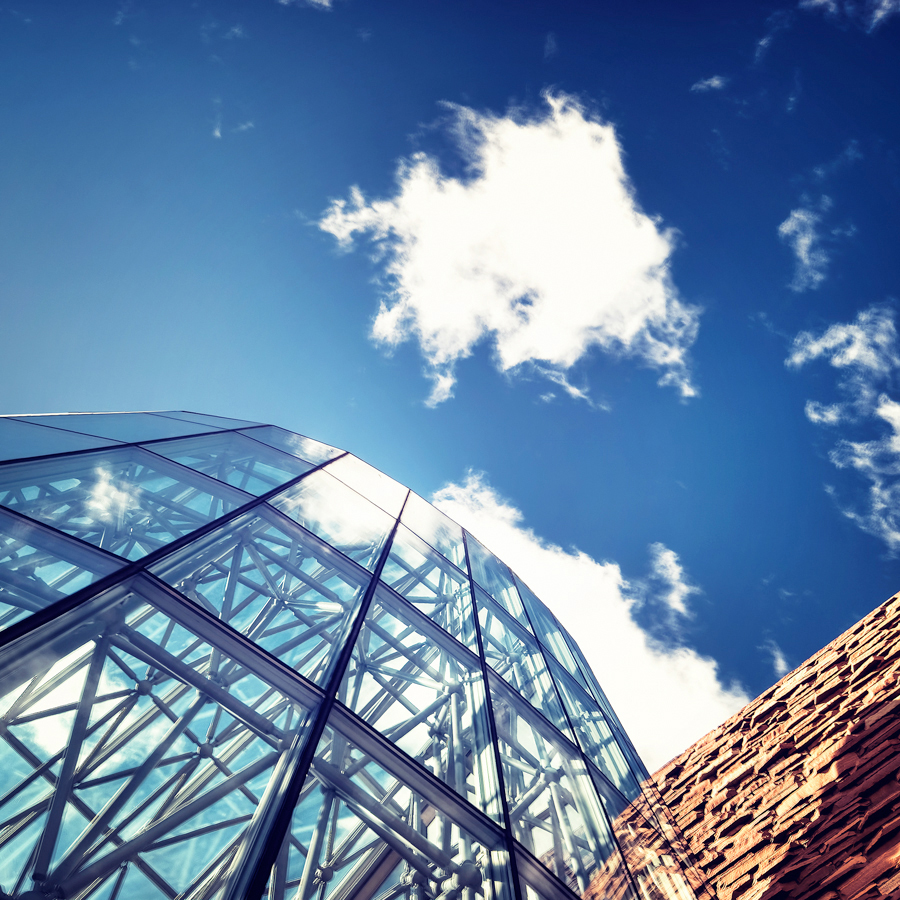 En Español
Approved by the Library Commission on November 6, 2019.
Boulder Public Library patron account records are confidential. C.R.S. section 24-90-119 prohibits the disclosure of patron records except in limited circumstances established by state law. The following information may only be disclosed pursuant to subpoena, upon court order, or when otherwise needed for library operations:
Borrowing, searching, or reading history
Records or information identifying a person as requesting or obtaining specific materials or services or as otherwise using the library.
Library account information
The following information is retained in patron library or computer use accounts:
Name, home address, and current telephone number.
Birth date or year.
Library or computer use card number.
Issue and expiration date.
Total number, not titles, of checkouts, renewal and items claimed returned.
Email address, work or business telephone number to receive courtesy due date notifications is optional.
Email address to receive the library newsletter is optional.
If patrons do not bring their library card or remember their account number, they may check out items and retrieve account information with photo identification. Patrons are asked to immediately report the loss or theft of their library or computer use card to the library.
Patron information including household addresses may be provided to third parties and used for demographic analysis to inform planning and programming efforts. Patron names and information about the items patrons check out are never shared with third parties. The City of Boulder requires all vendors to ensure the protection of personally identifiable information.
Borrowed items
A record of borrowed library items is retained on the patron's account so the library may contact patrons if items are not returned. System identification numbers indicating borrowed items that were last checked out on the patron account are retained until the items are checked out and returned by the next patron. This is necessary to attribute any damage to an item to the appropriate patron. Once the next patron returns the item, the item's association with the previous patron account is removed.
A history of the replacement charges or fines paid is maintained for a minimum of six months to provide data for disputed charges. Replacement charges are assessed after items become 21 days overdue. Items billed to the patron for replacement remain checked out on the account until the bill is reconciled.
Optional library account features
Patrons may opt to use the following features:
Reading History: tracks an ongoing list of items patrons have checked out even after they have been checked in. The reading history begins from the date of opt-in and cannot be applied retroactively.
Search History: tracks the search criteria patrons have used to search the library catalog when they are logged into their account.
My Lists: tracks lists of items created by patrons.
Non-Library Electronic Resources
Boulder Public Library provides patrons with access to several external, electronic resources such as research information databases and streaming and downloadable books, music and movies. Patrons who use these resources are advised to check the privacy statements of each site and to be cautious about providing personal information without a clear understanding of how the information will be used. Many of these resources allow patrons to save search information, create lists, and track use. The Library does not have access to the information shared or collected by these resources nor does it have control over how the information may be used.
Disposing of Patron Information
Boulder Public Library complies with C.R.S. section 24-73-101, the Colorado Consumer Data Privacy Law, and renders records containing personally identifiable information irretrievable and illegible when the person identifying information is no longer needed.
Approved by the Library Commission on November 6, 2019.